How To Find Me!
To enrol your first mission will be to locate my secret hide out!
My gym is based at my farm way beyond enemy lines deep in the heart of the resistance!

One way to find me is to go to our 'Contact Us' page and click on the postcode.
This will bring up a 'Google Earth' top secret satellite image of my secret hideway.
Or you could get off the Metro at South Hylton Metro. (end of the line).
Or you could ring City Taxis on 0191 5110 111

* Please Note: During periods of heavy snow the taxi will only be able to drop you as far as the Golden Lion pub - from there, there is a 200 metre walk to my Gym. Access is very difficult to all but the meanest of 4 Wheel Drive vehicles.
* Also -- The bank at South Hylton is given priority by gritter lorries during the winter as it is the home base of Sunderland City Council (top of the bank) so you can get to The Golden Lion pub with relative ease. (then walk the rest of the way) - if unsure give me a call and I can advise.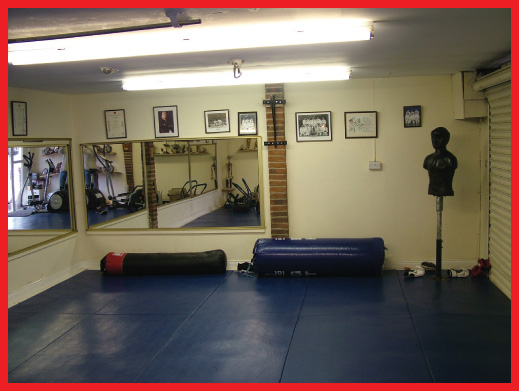 Last Updated: 19-05-22