Self Defence North East England
Last Updated 13th September 2021
Hundreds of videos now available for you to learn Self Defence online...

More new videos appearing all the time plus a new section "Psychological Self Defence" more...

Also a lot of the additional videos uploaded more recently have been password protected for "Members Only" and moved to Member Requests section and are available after you have joined by clicking here...

Please note all my videos are protected by password now. You will have to join click here to receive the password. We will email you the latest password (the next working day) in your new members welcome
If you can't get to my gym, or if you don't live in the North East of England, or simply want to learn self defence online.....sign up now and view my videos shot at my gym.

We are busy now uploading all the videos that will be available to view for anyone wanting to teach themselves self defence online. The videos are being shot and uploaded to my website each week based on our weekly self defence session every Sunday at my gym. So, if you can't make it down in person the next best thing is to become a member and watch the videos from the comfort of your own home!
All the lessons have different participants in that some videos show a male versus male aggressor, some show a male versus female, female versus female (hairpulls) etc. There are some for parents to show children how they can learn to defend themselves. Some videos will be shot in real life scenarios, for example a park during the day and then that same park at night! For only £2.00 per week you can become a 'Member'. We will then email you with a password (within 24 hours of signing up through PayPal) to have access to the videos. Click Here
We will also be open to request from members at to what they would like the videos to feature. Once you have signed up you will be able to suggest techniques to be featured in future videos as we intend to add new videos on a regular basis. We also intend to feature research on 'the law and self defence' (United Kindom only). Where do you stand in law if you use these techniques? How and when (and how much force) does the law permit you to use in self defence? We will be showing examples and precedents that have been set already by test cases in the courts of law in this country.
CLICK HERE TO VIEW THE FREE TASTER VIDEOS ON MY YOUTUBE CHANNEL

Courses Available For People Of All Ages , Male or Female
Young or Old you can benefit from my training.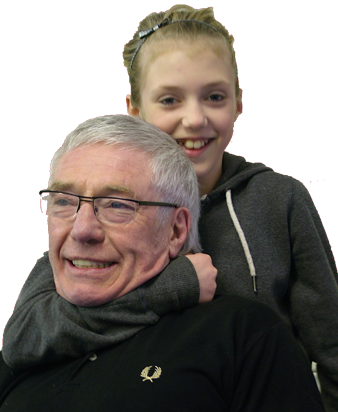 * BUILD CONFIDENCE
Lack of confidence is an inner thing. Please do not let this put either you (or in the case of parents) or your child be put off coming on my courses -- the whole point is to nurture and build your self esteem / confidence -- Only you can make that first step.

* KEEP FIT
If you are worried about being 'unfit' - then please don't worry about this (the other 95% of the population are also 'unfit'!) and anyway that's the whole point! I take these sessions very gently based on each individuals personal fitness levels.
* PROTECT YOURSELF!
* PROTECT YOUR FAMILY!
* PROTECT YOUR CHILDREN!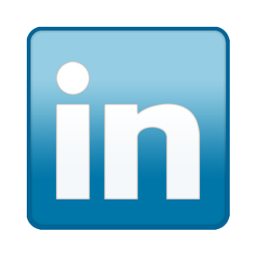 "SelfDefenceNorthEast" is a trading name of Owen Murray MBE T/A SURESAFE
Last Updated: 02-12-21