Self Defence North East England
Last Updated 1st July 2022

Just to let you all know I'm now enjoying my retirement!
Thank you to all my pupils young and old over the years!

I am no longer holding classes either commercially at companies premises or on an individual basis at my gym in South Hylton.
Membership of my online videos has also been closed down now also.
But you can still access my free videos on YouTube.
Thanks again and stay safe!
Owen Murray MBE
CLICK HERE TO VIEW THE FREE TASTER VIDEOS ON MY YOUTUBE CHANNEL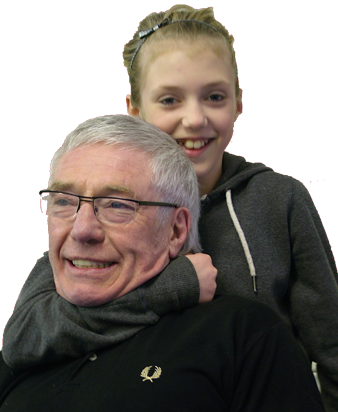 Lack of confidence is an inner thing. Please do not let this put either you (or in the case of parents) or your child be put off coming on my courses -- the whole point is to nurture and build your self esteem / confidence -- Only you can make that first step.

* KEEP FIT!

If you are worried about being 'unfit' - then please don't worry about this (the other 95% of the population are also 'unfit'!) and anyway that's the whole point! I take these sessions very gently based on each individuals personal fitness levels.
* PROTECT YOURSELF!
* PROTECT YOUR FAMILY!
* PROTECT YOUR CHILDREN!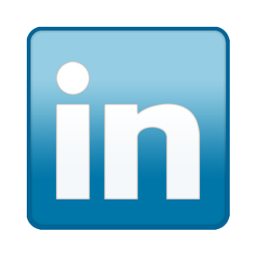 "SelfDefenceNorthEast" is a trading name of Owen Murray MBE T/A SURESAFE
Last Updated: 10-08-22